"Daryl Mosley is a poet - and we don't have many poets left"
- Bill Gaither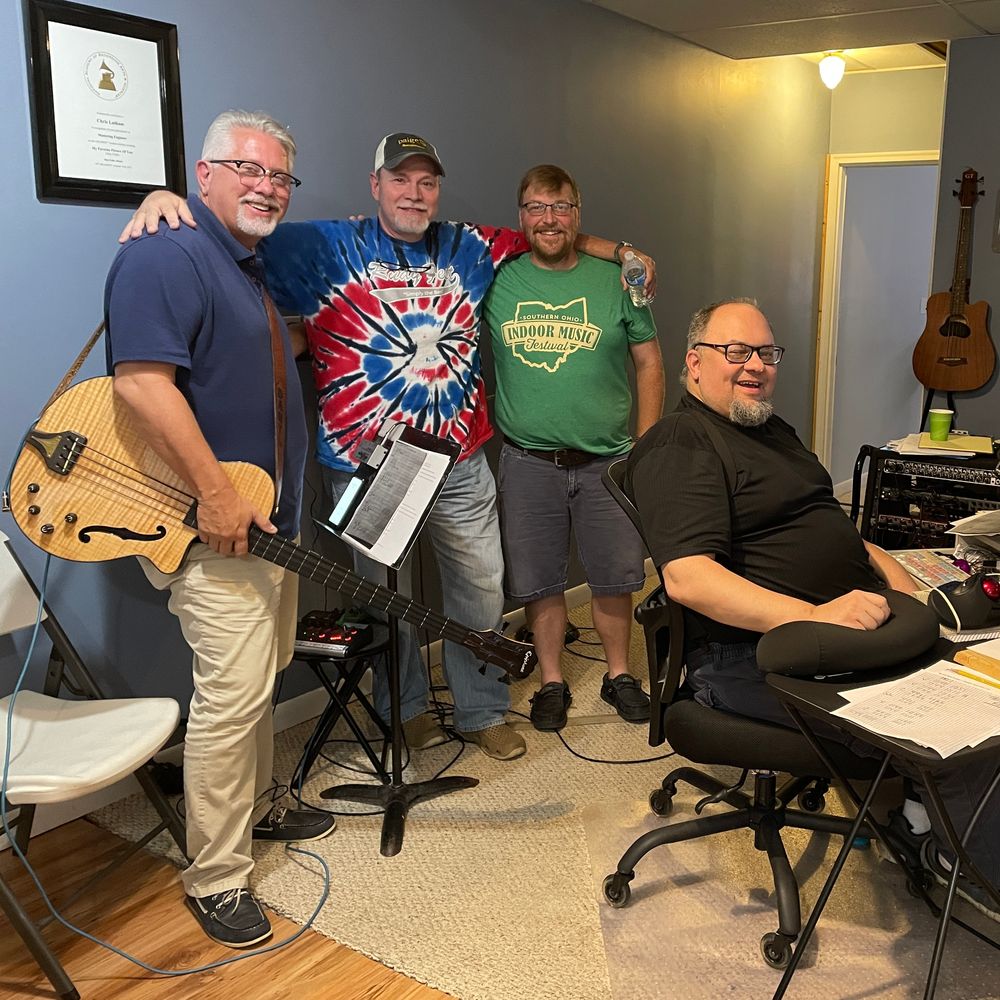 Daryl Mosley back in the studio
New album scheduled for SPRING 2023
Daryl Mosley was back in the famed Gorilla's Nest studio recently, working on a brand new album scheduled for release in spring of 2023.
Like "The Secret of Life (2020) and "Small Town Dreamer (2022), Danny Roberts will again co-produce the album. Also back on board is engineering legend Chris Latham.
In the picture with Daryl is Roberts, Adam Haynes (fiddle) and Latham.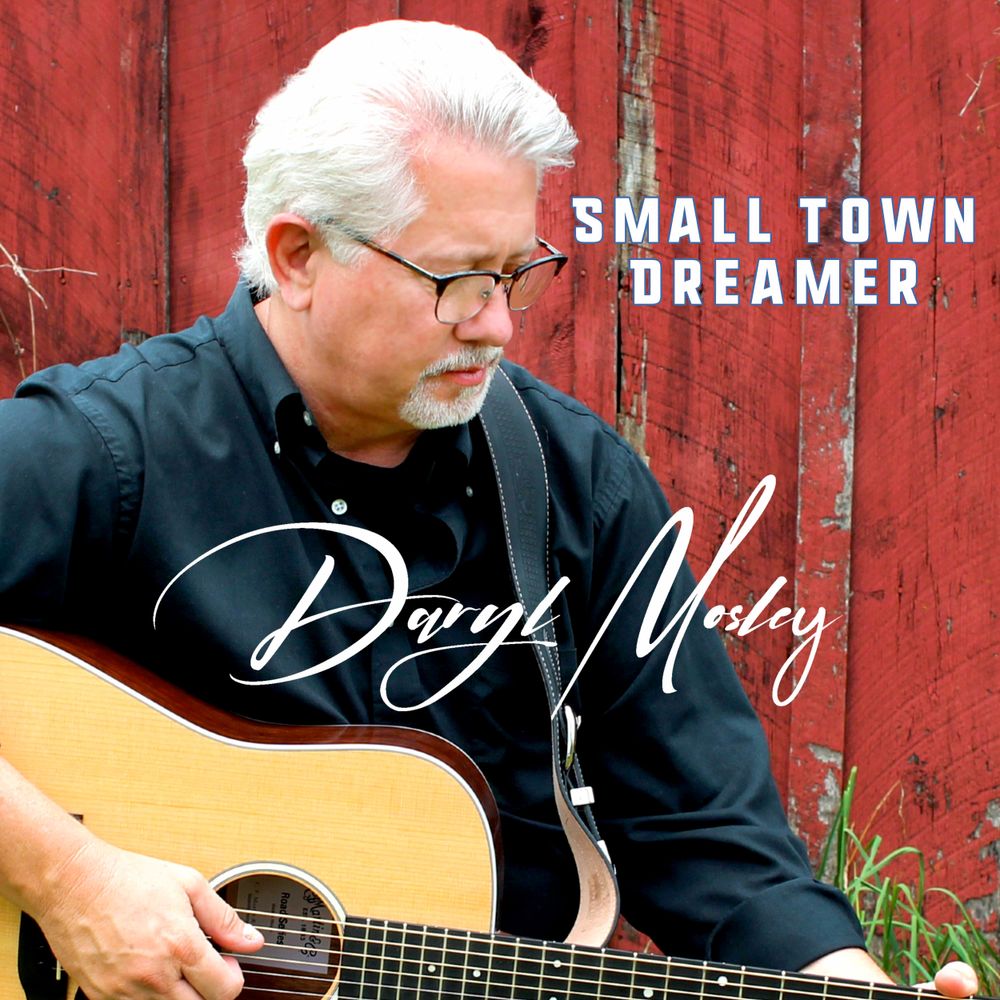 New music video coming soon
"Bringing Simple Back"
Daryl was in the mountains of North Carolina recently filming a music video for the current single, "Bringing Simple Back".
A release date for the video is coming soon!