"Daryl Mosley is a poet - and we don't have many poets left"
- Bill Gaither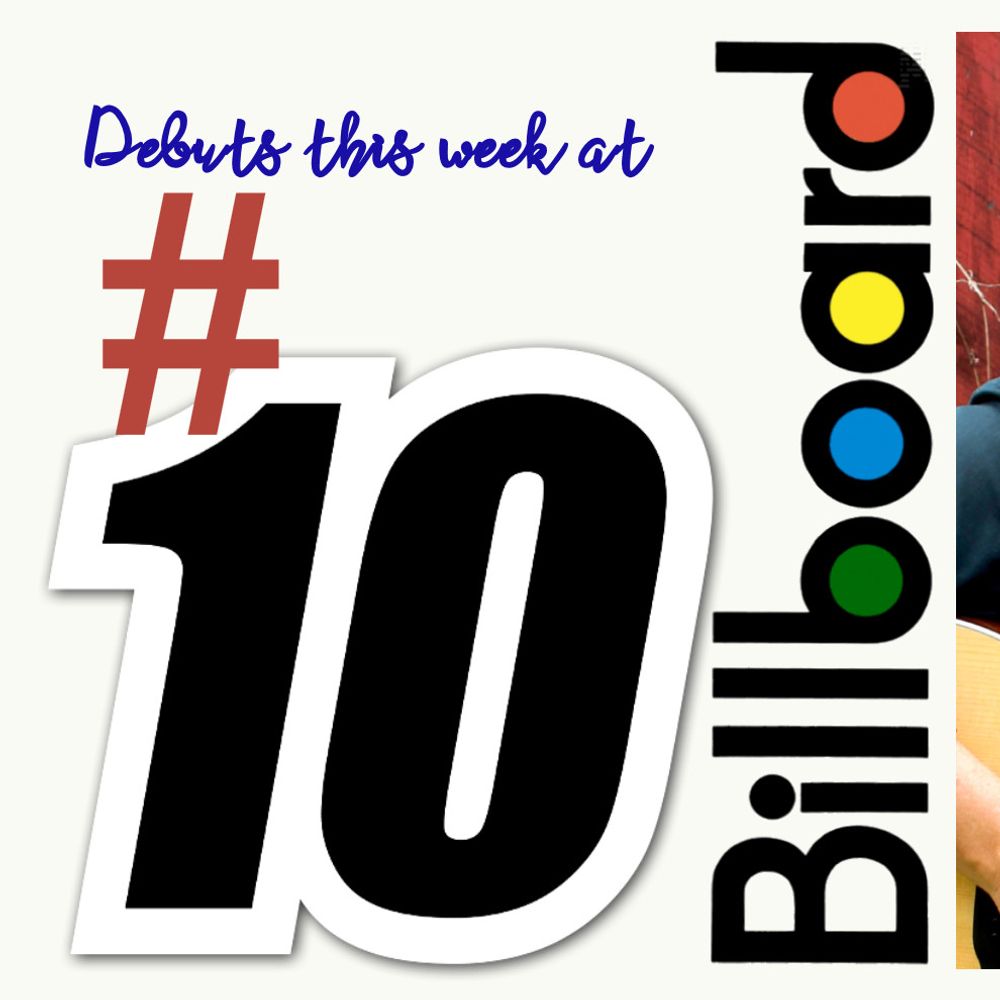 "SMALL TOWN DREAMER" hits BILLBOARD chart
Debut week at #10
"Small Town Dreamer" Daryl Mosley's sophomore release on Pinecastle Records is the #10 album this week on the world famous Billboard magazine chart. Long noted as the primary music industry peridocial, Mosley shares the chart with artists John Hiatt, Sturgill Simpson, Billy Strings and others.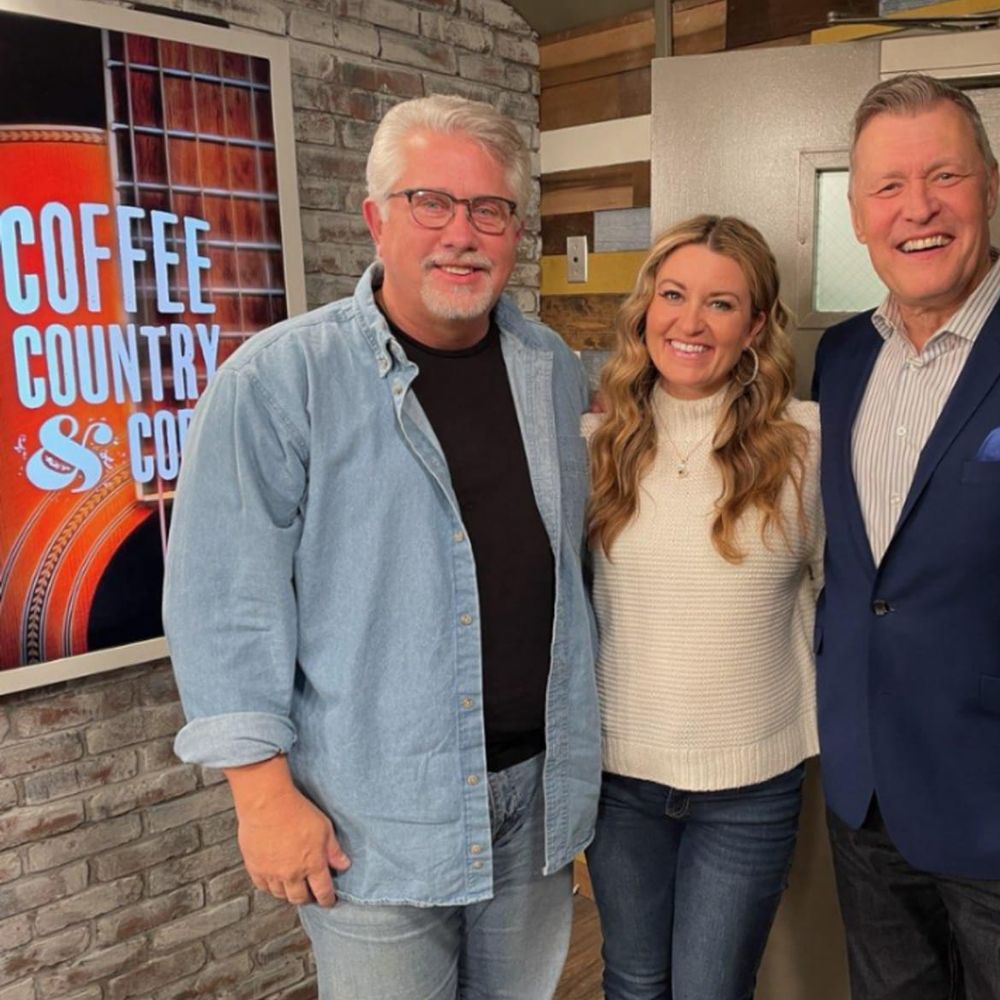 NEW ALBUM RELEASE DAY - NOV 5, 2021!
Celebrating on WSM Radio and Circle TV
Daryl Mosley celebrated the release of his new Pinecastle album "Small Town Dreamer" with a visit to the legendary WSM Radio studios in Nashville as guest on 'Coffee, Country, And Cody' with Bill Cody, Charile Mattos and Kelly Sutton. The show is also broadcast worldwide over Circle Network Television.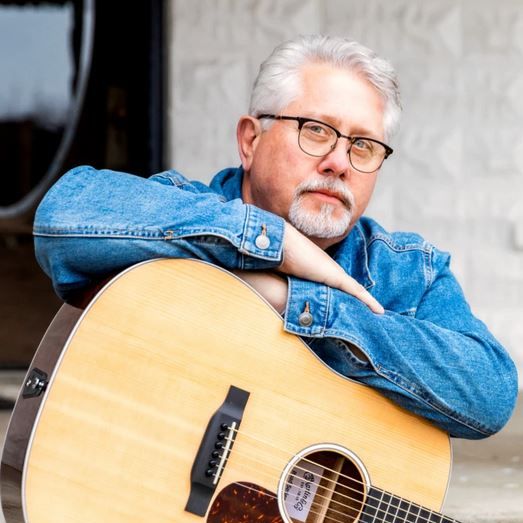 Music Matters Magazine
"Small Town Dreamer" ALBUM REVIEW
Music Matters Magazine calls Daryl Mosley's Small Town Dreamer  album a "master class in storytelling".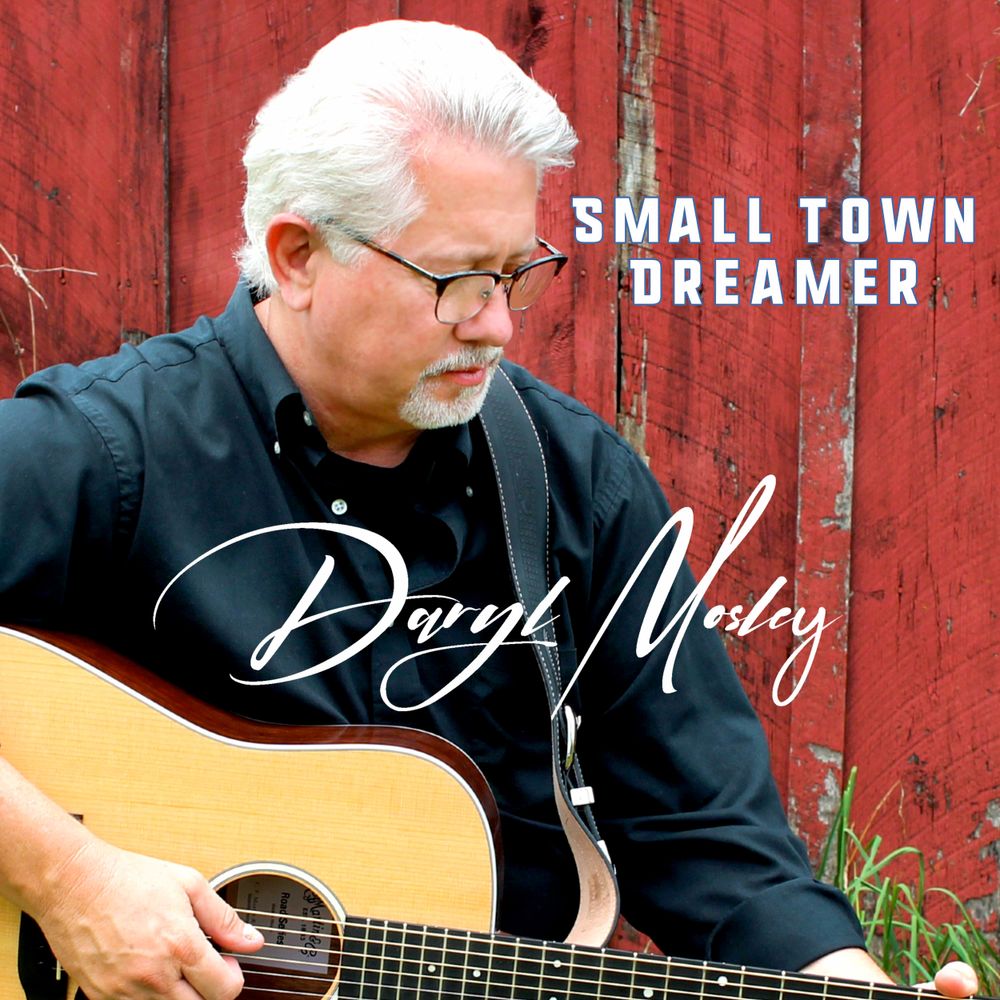 New album releasing soon
Cashbox Magazine
Two-time Songwriter of the Year recipient Daryl Mosley releases SMALL TOWN DREAMER November 5 on Pinecastle Records. The collection includes 12 new tracks, all spotlighting the Waverly, Tennessee native's small town roots and humble upbringing. The record was co-produced by Mosley and The Grascals' Danny Roberts.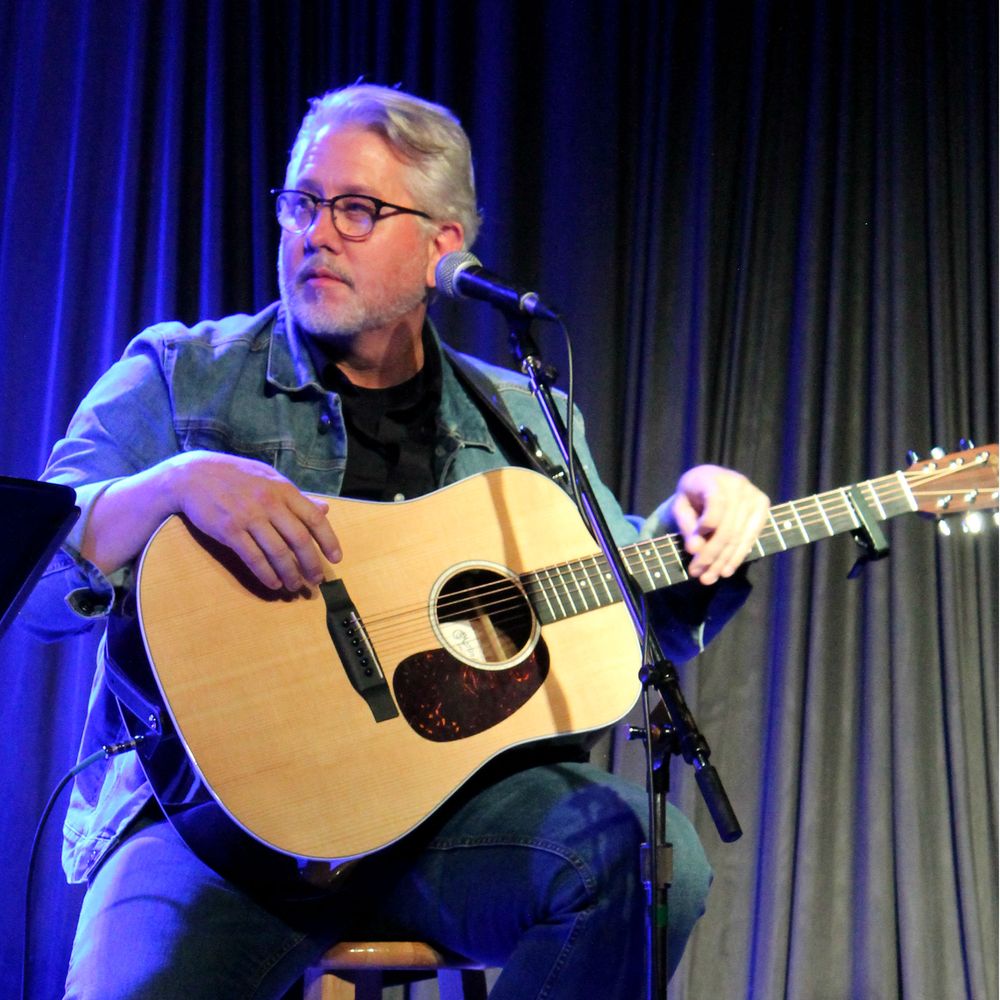 Award winning country music veteran charms audience in local church
The Altivista Journal
Singer-songwriter Daryl Mosley played for a small audience in Rustburg United Methodist Church Saturday Night. His setlist included "Hillbilly Graham," a Mosley-original that won the Society for the Preservation of Bluegrass in America's Song of the Year award in 2018, and other hits he penned like the title track from his 2020 album, "The Secret of Life."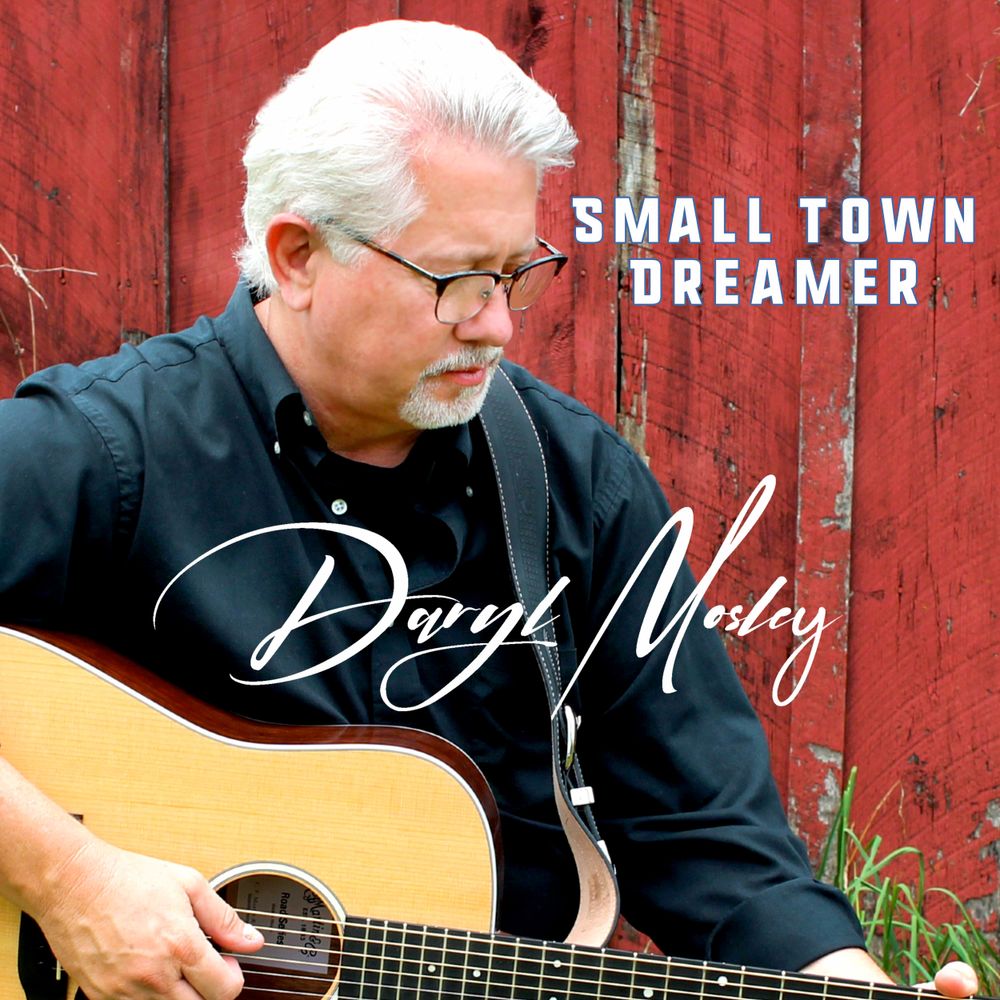 BLUEGRASS TODAY ANNOUNCES NEW ALBUM
'Small Town Dreamer' releases November 5th
Pinecastle Records has announced November 5 as the release date for their new album with Daryl Mosley, Small Town Dreamer. The title is more than just a reference to one of the songs, it perfectly describes the entire project, full of original Mosley compositions about his growing up in the little town of Waverly, TN, and the humble and old time values he learned from the people who lived there.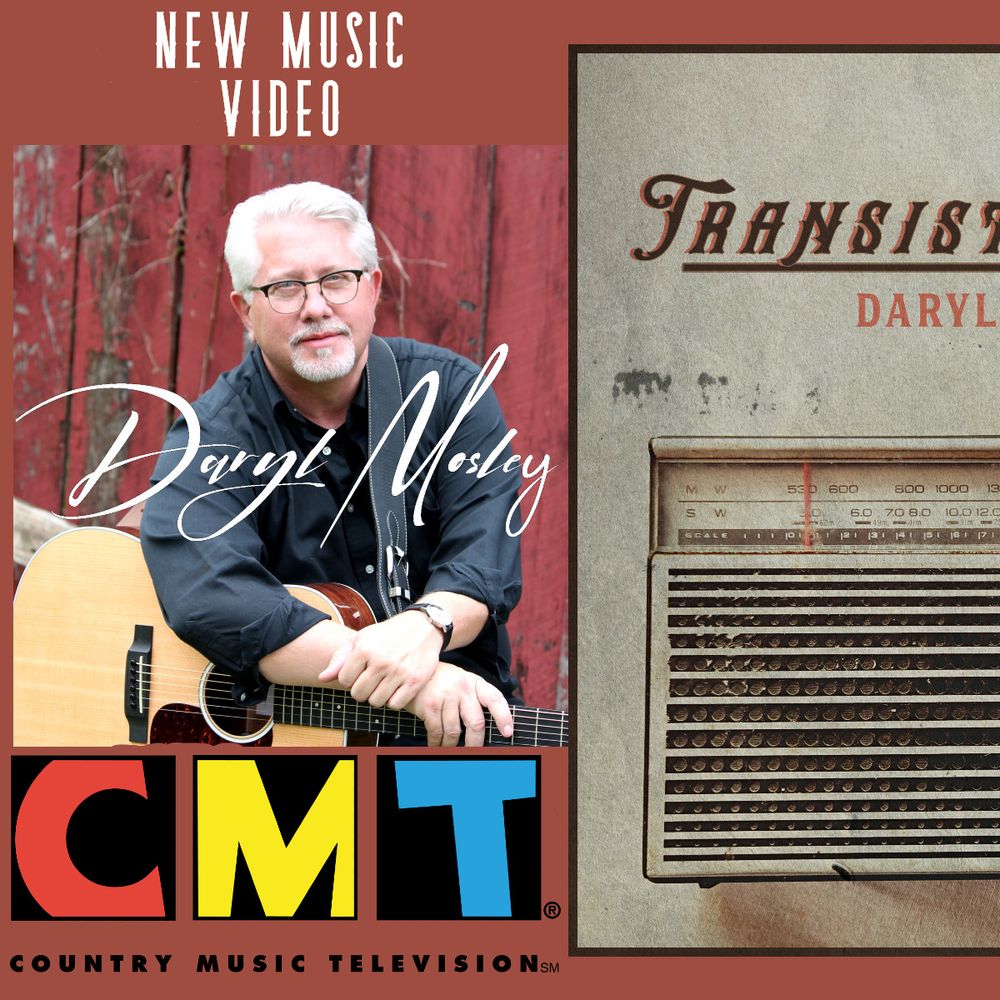 'TRANSISTOR RADIO' music video on CMT
The music video for "Transistor Radio", the first single from Daryl Mosley's upcoming album 'Small Town Dreamer' has been picked up for play on CMT - Country Music Television
The new album is scheduled for release in November 2021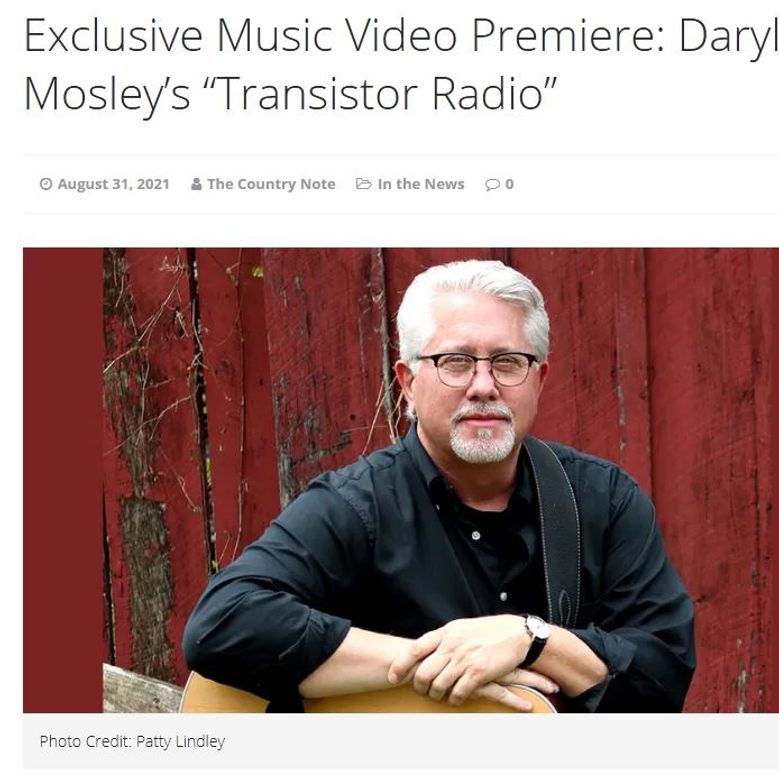 Video premier for 'TRANSISTOR RADIO'
The Country Note
Throughout the world of Bluegrass, the name Daryl Mosley has been known for over three decades. From The New Tradition, to the legendary Osborne Brothers followed by The Farm Hands, Mosley has always kept company with the genres best, and they with him. Last year, Mosley decided to step into the solo spotlight, releasing his debut album THE SECRET OF LIFE, which held at #1 for multiple weeks on the Roots Music Report Contemporary Album Chart and was a favorite on SiriusXM's Bluegrass Junction.  Ready to add another gem to his career, Mosley is set to release his second solo album SMALL TOWN DREAMER later this year, and today he is premiering the music video for the album's first single "Transistor Radio" exclusively with The Country Note.
"I wrote 'Transistor Radio' with Rick Lang," says Mosley about his latest single. "Rick and I write a couple of times a month and he always comes in with unique ideas. Rick was talking about how he discovered popular music as a kid, listening to a little transistor. I also grew up with a little portable scanning the AM dial on a summer night looking for a baseball game or the Grand Ole Opry or something hot and blue from Memphis. I first heard the voices of Jack Buck, Johnny Cash, Sam Cooke, Sister Rosetta Tharpe and many others on that little portable. Once the memories started flowing, the song came easily. I knew that this song was one that I had to record myself. It was a special one."
Produced by Ethan Burkhardt and Pinecastle Records, the music video was filmed on location in South Carolina at an old warehouse in Taylors and a private home in Easley. The 8mm look of the video gives the warm, nostalgic aesthetic of home movies edited alongside footage of Mosley performing – bringing past and present together.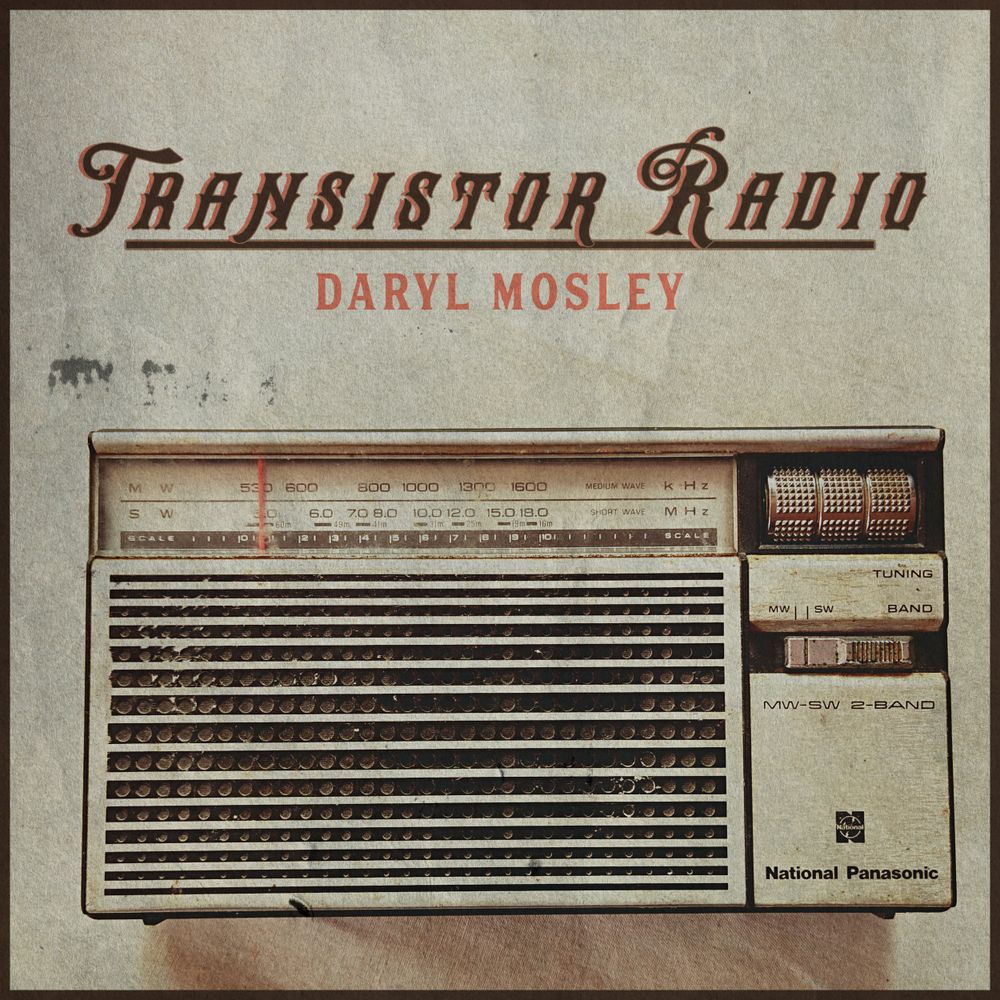 New Daryl Mosley single
The Country note announces the news
Nashville, Tenn. – Over the years, hitmaker Daryl Mosley has evolved into one of the most critically-acclaimed artists in Bluegrass and American Roots genres. In addition to receiving two Songwriter of the Year awards, performing on the Grand Ole Opry numerous times, and penning six different #1 hits, Daryl debuted as a solo artist with his 2020 album, THE SECRET OF LIFE (Pinecastle Records). The Waverly, Tennessee native is excited to reveal his latest single, "Transistor Radio," which is out today. (7/9/2021)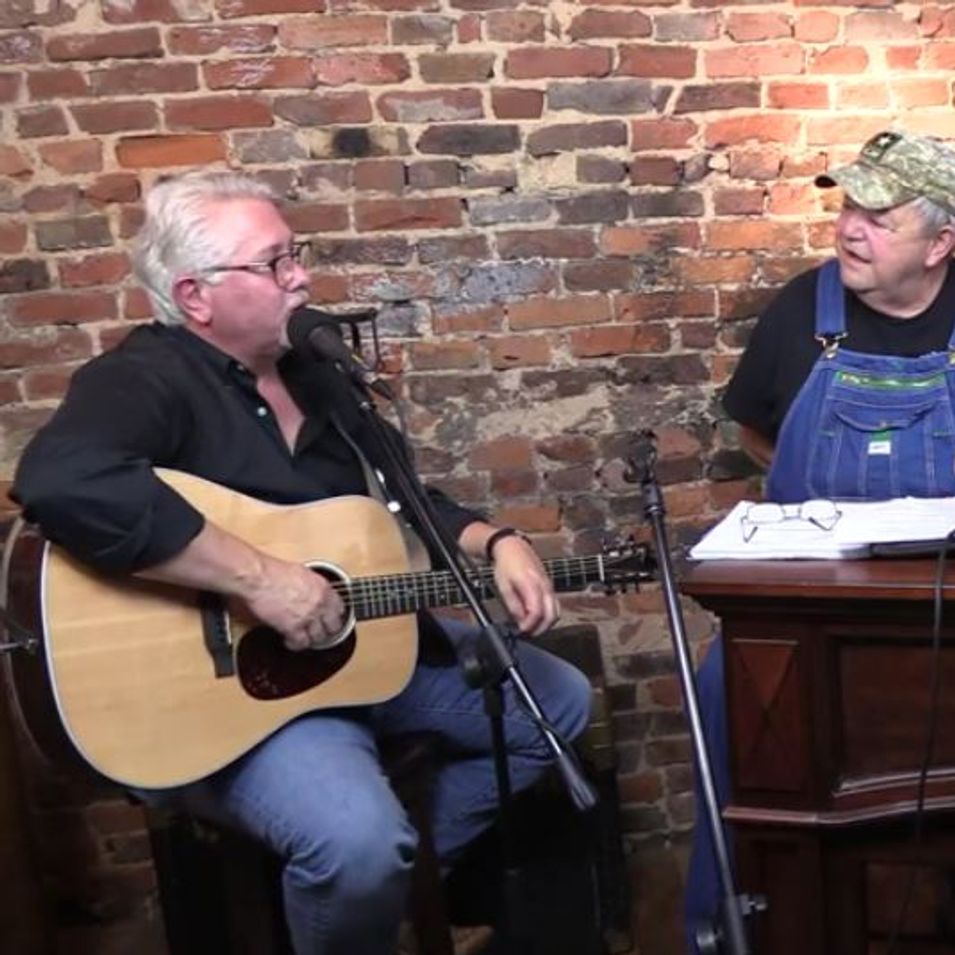 Daryl Mosley on Tails from the Woodshed
Special episode on the WTPR podcast
April 29, 2021 - Daryl Mosley was the special guest on this week's podcast of Tunes and Tails from the Woodshed.
Hosts Tom and Paul talked with Daryl about his career and the craft of songwriting, and Daryl performed several songs.