"Daryl Mosley is a poet - and we don't have many poets left"
- Bill Gaither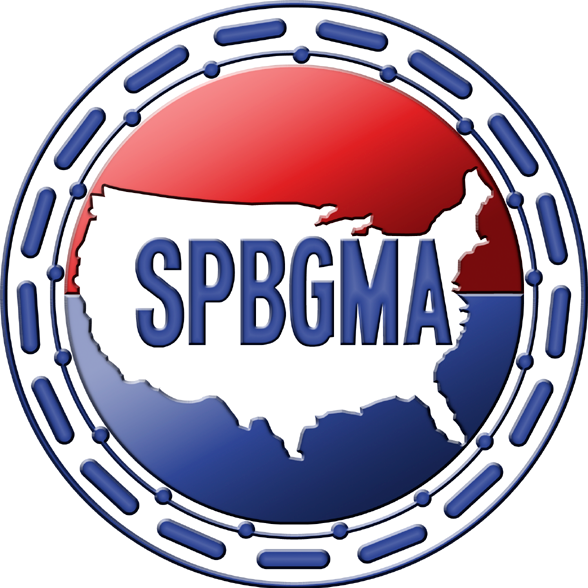 Daryl Mosley again nominated for Songwriter of the Year
SPBGMA awards
The 47th annual awards from the Society for the Preservation of Bluegrass Music in America were announced today and Daryl Mosley was nominated for two awards. He received the nod for Songwriter of the Year as well as for Album of the Year for last year's album "The Secret of Life".
The awards will be presented Sunday night, January 30, 2022 in Nashville, Tennessee.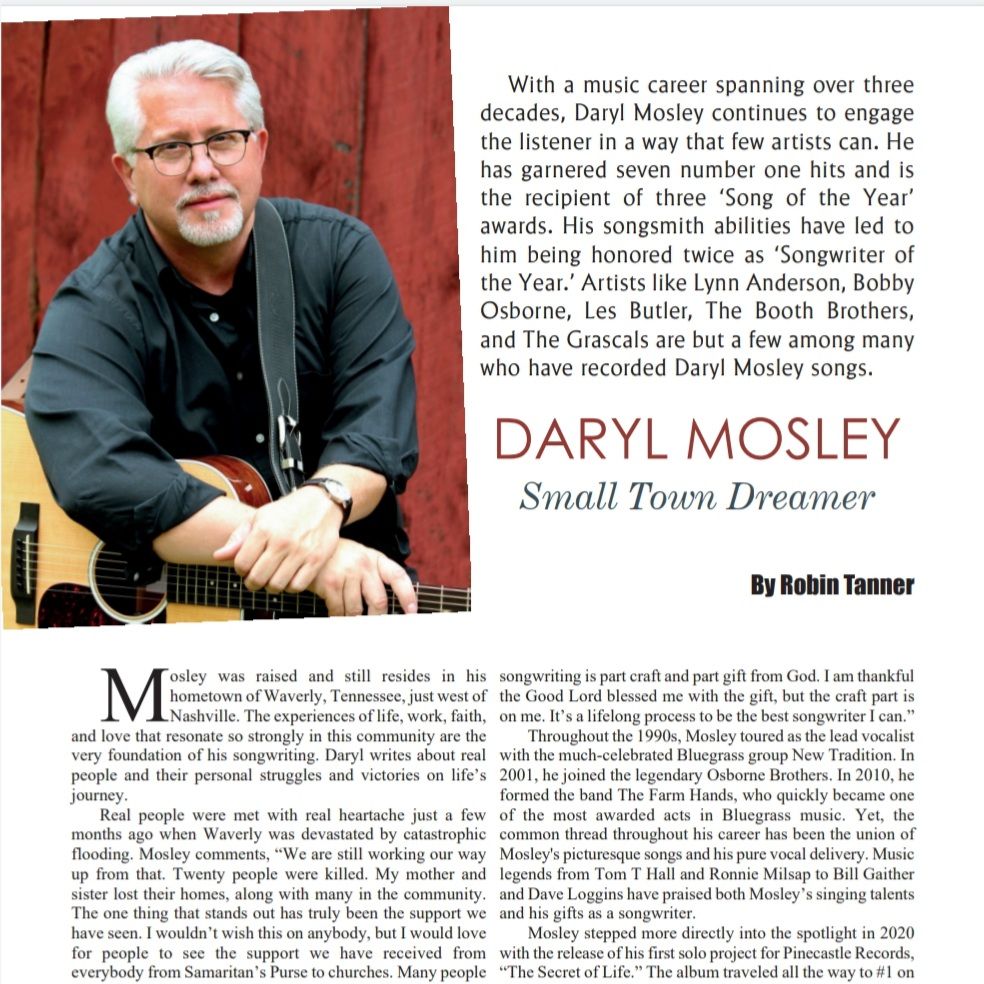 Daryl Mosley feature in Cross Country USA Magazine
January 2022 issue
Daryl Mosley talks about his faith, his roots, and his new album in this Robin Tanner article.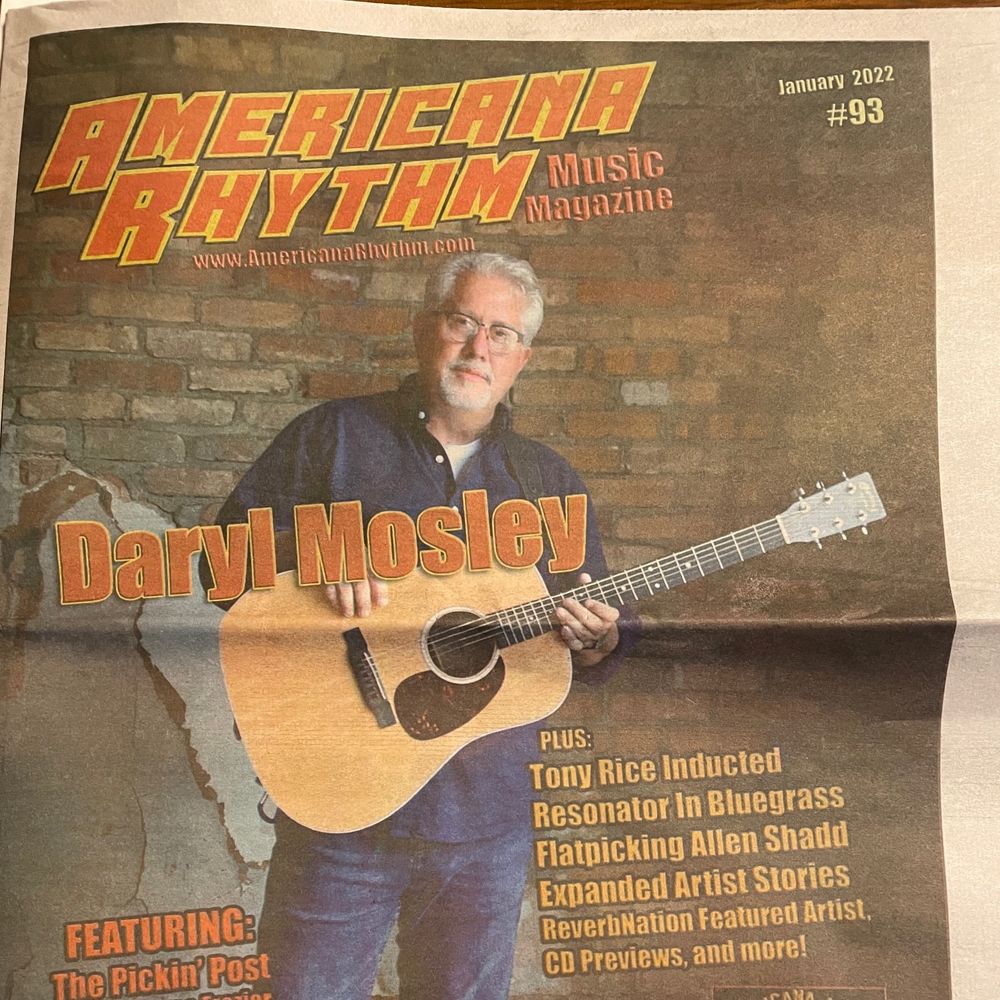 Daryl Mosley is the cover story of Americana Rhythm Music Magazine
January 2022 issue
A feature about Daryl and his new "Small Town Dreamer" album is the cover story of the January 2022 issue of the magazine.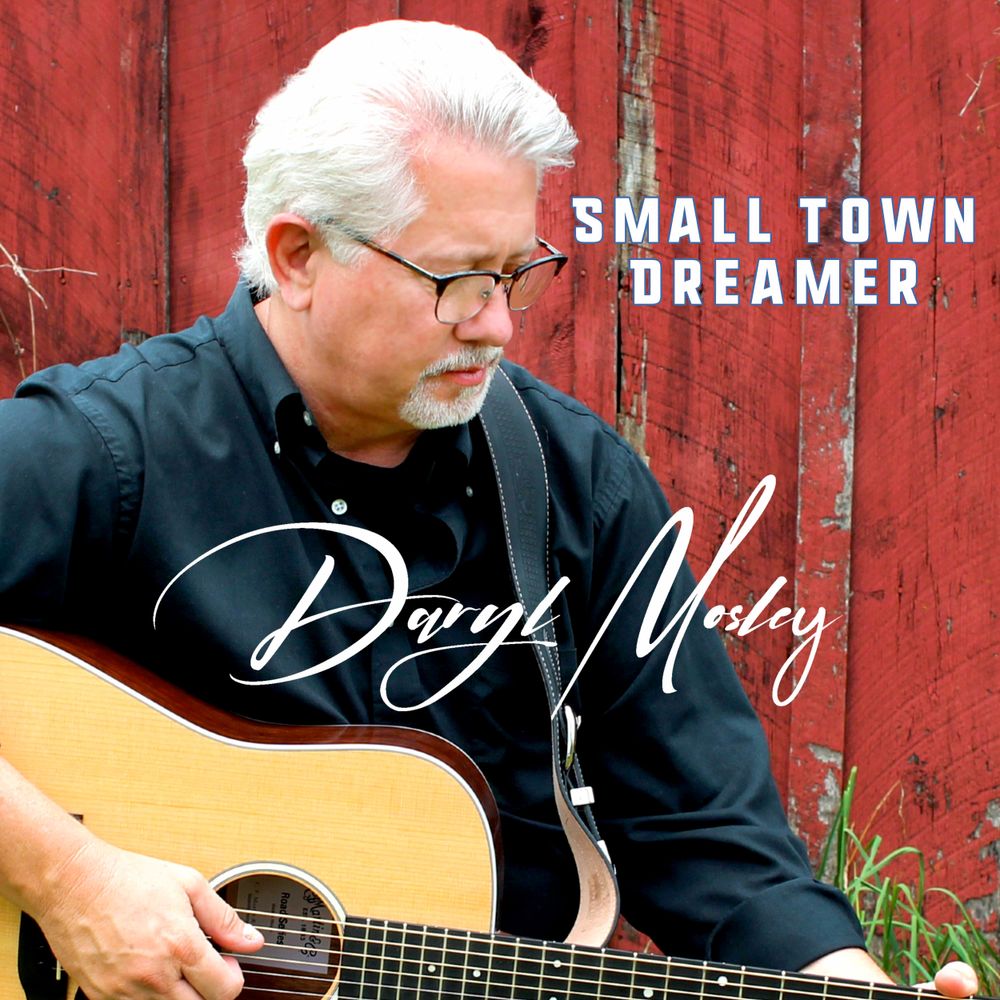 SMALL TOWN DREAMER MAKES BEST OF 2021 LIST
for COUNTRY STANDARD TIME MAGAZINE
Donald Teplyske lists his picks for the best releases of 2021.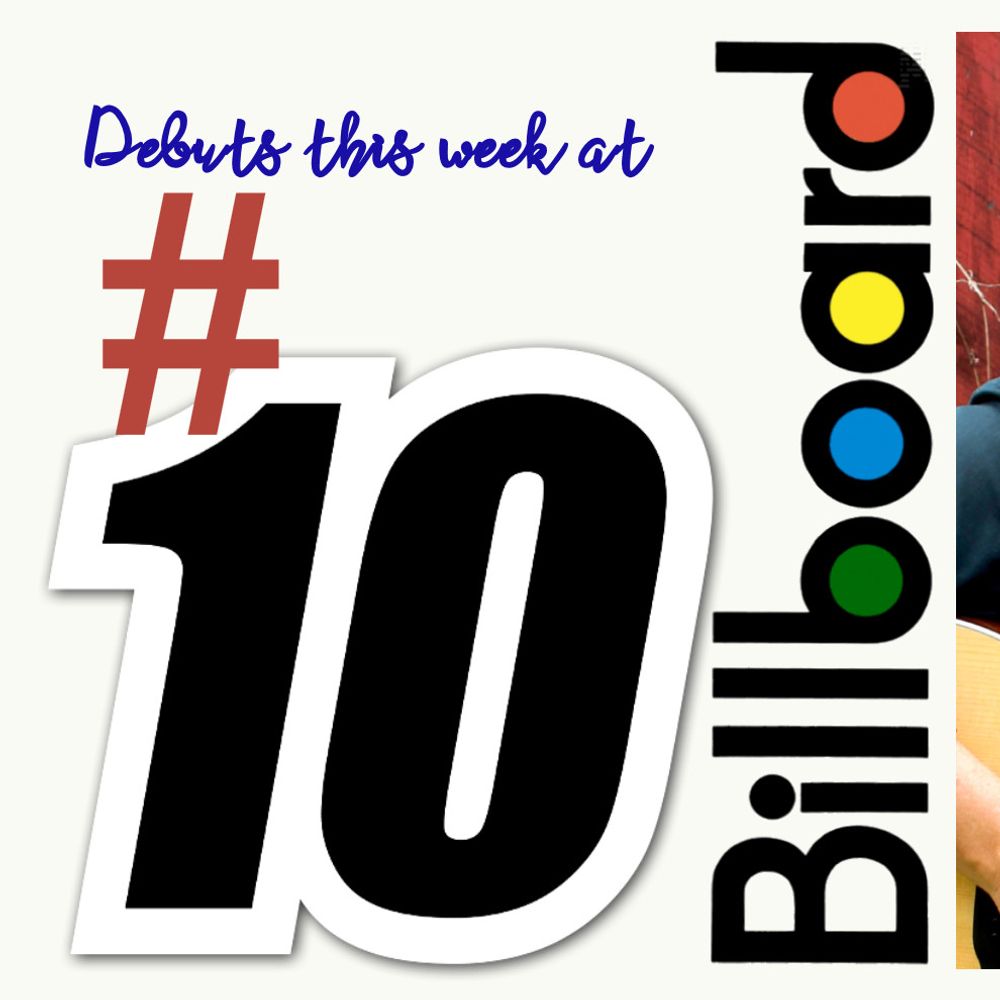 "SMALL TOWN DREAMER" hits BILLBOARD chart
Debut week at #10
"Small Town Dreamer" Daryl Mosley's sophomore release on Pinecastle Records is the #10 album this week on the world famous Billboard magazine chart. Long noted as the primary music industry peridocial, Mosley shares the chart with artists John Hiatt, Sturgill Simpson, Billy Strings and others.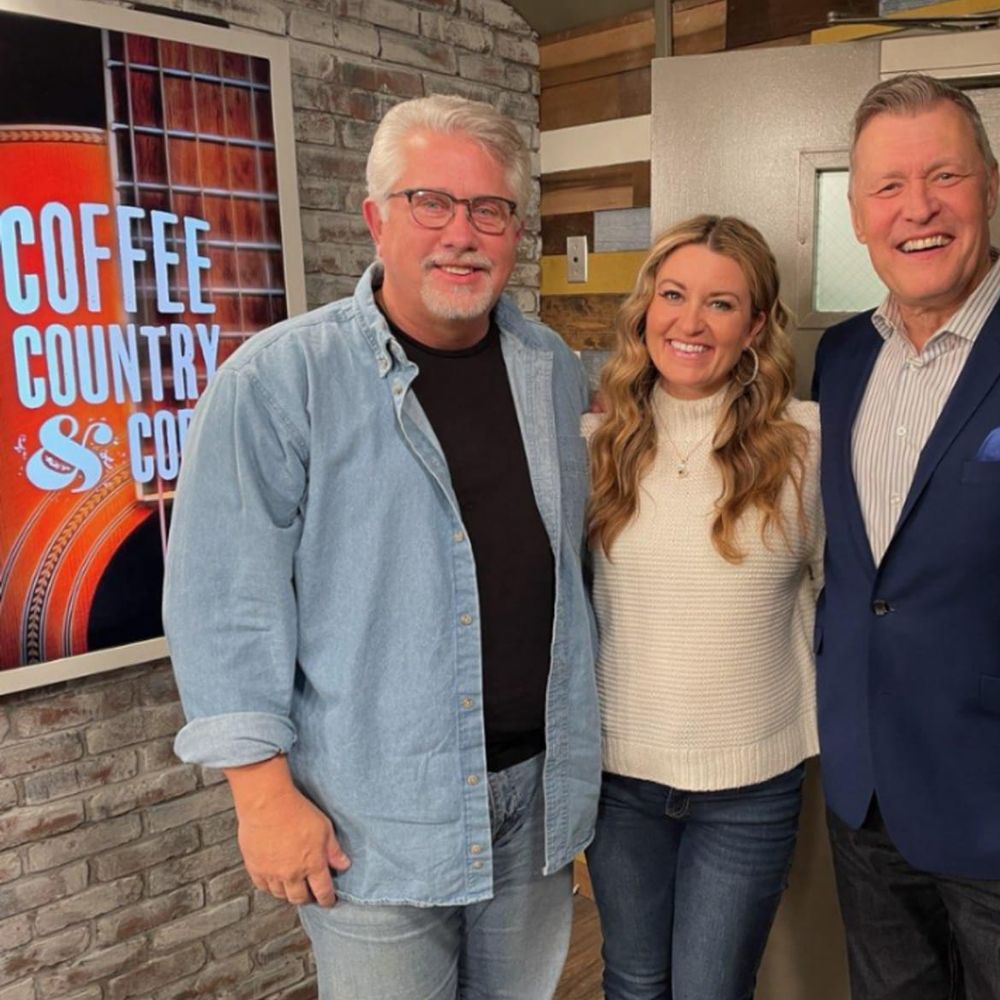 NEW ALBUM RELEASE DAY - NOV 5, 2021!
Celebrating on WSM Radio and Circle TV
Daryl Mosley celebrated the release of his new Pinecastle album "Small Town Dreamer" with a visit to the legendary WSM Radio studios in Nashville as guest on 'Coffee, Country, And Cody' with Bill Cody, Charile Mattos and Kelly Sutton. The show is also broadcast worldwide over Circle Network Television.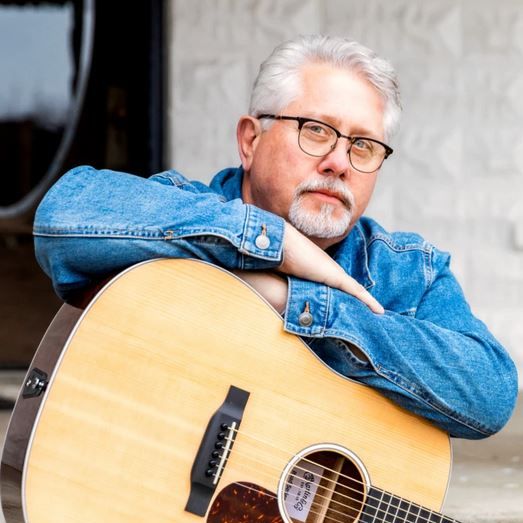 Music Matters Magazine
"Small Town Dreamer" ALBUM REVIEW
Music Matters Magazine calls Daryl Mosley's Small Town Dreamer  album a "master class in storytelling".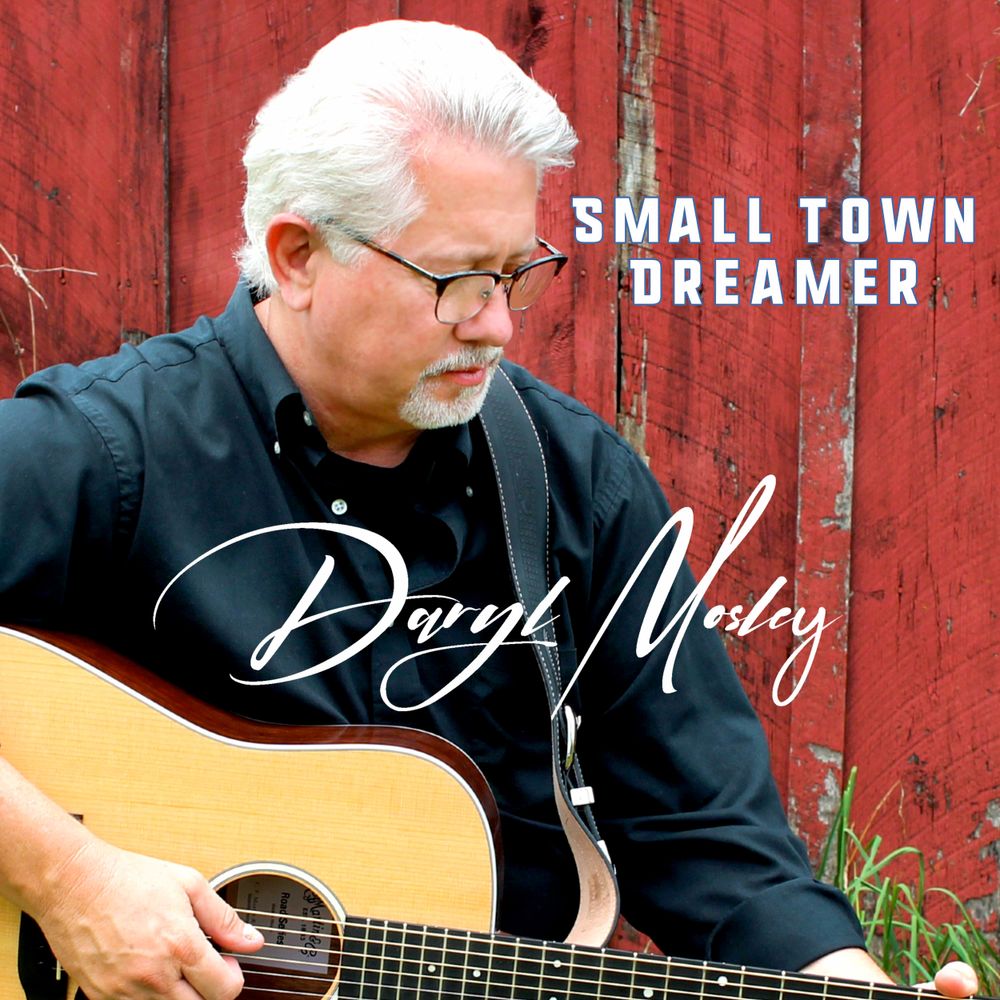 New album releasing soon
Cashbox Magazine
Two-time Songwriter of the Year recipient Daryl Mosley releases SMALL TOWN DREAMER November 5 on Pinecastle Records. The collection includes 12 new tracks, all spotlighting the Waverly, Tennessee native's small town roots and humble upbringing. The record was co-produced by Mosley and The Grascals' Danny Roberts.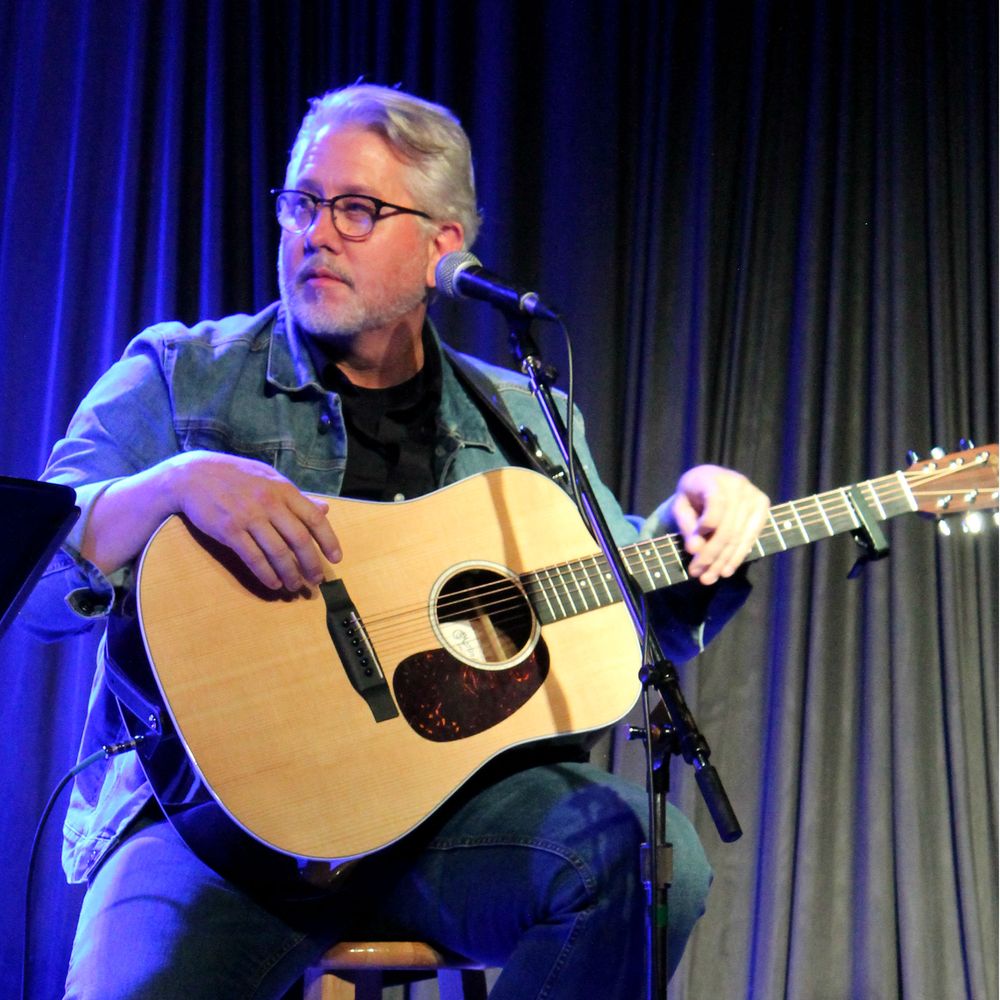 Award winning country music veteran charms audience in local church
The Altivista Journal
Singer-songwriter Daryl Mosley played for a small audience in Rustburg United Methodist Church Saturday Night. His setlist included "Hillbilly Graham," a Mosley-original that won the Society for the Preservation of Bluegrass in America's Song of the Year award in 2018, and other hits he penned like the title track from his 2020 album, "The Secret of Life."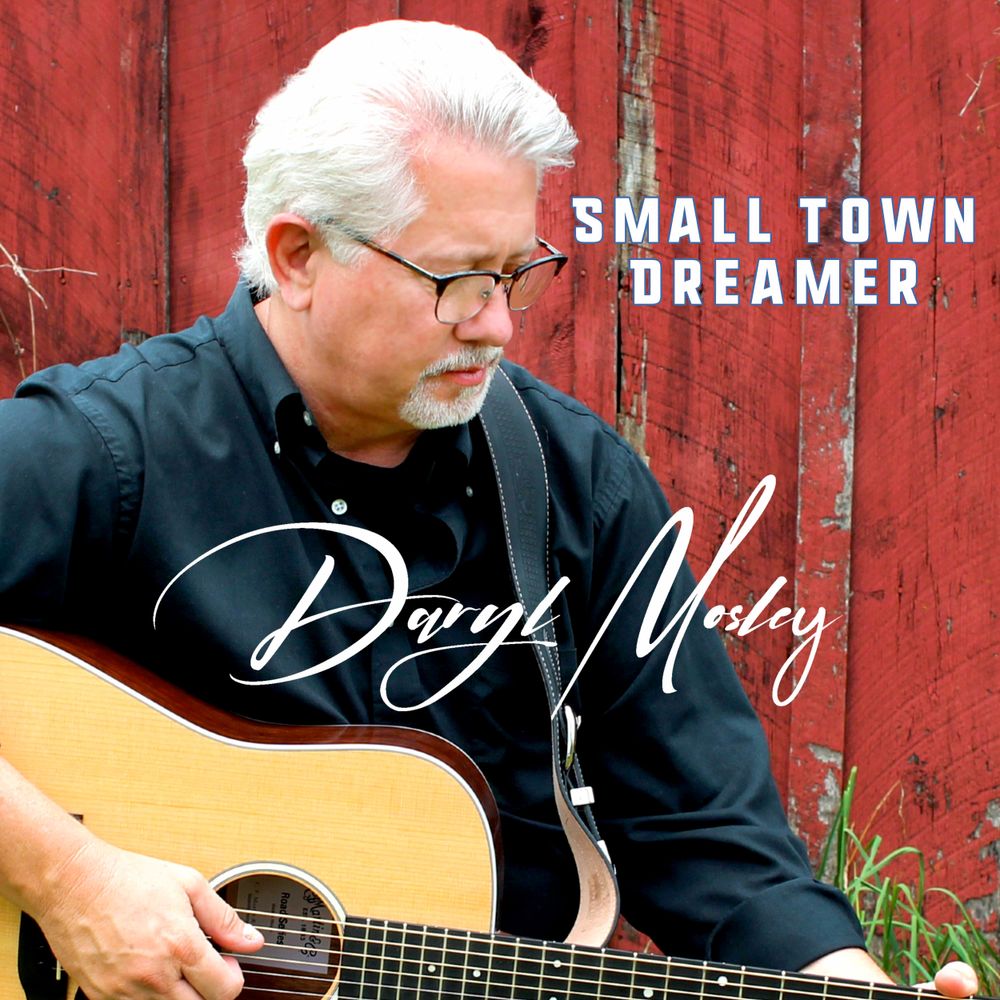 BLUEGRASS TODAY ANNOUNCES NEW ALBUM
'Small Town Dreamer' releases November 5th
Pinecastle Records has announced November 5 as the release date for their new album with Daryl Mosley, Small Town Dreamer. The title is more than just a reference to one of the songs, it perfectly describes the entire project, full of original Mosley compositions about his growing up in the little town of Waverly, TN, and the humble and old time values he learned from the people who lived there.