"Daryl Mosley is a poet - and we don't have many poets left"
- Bill Gaither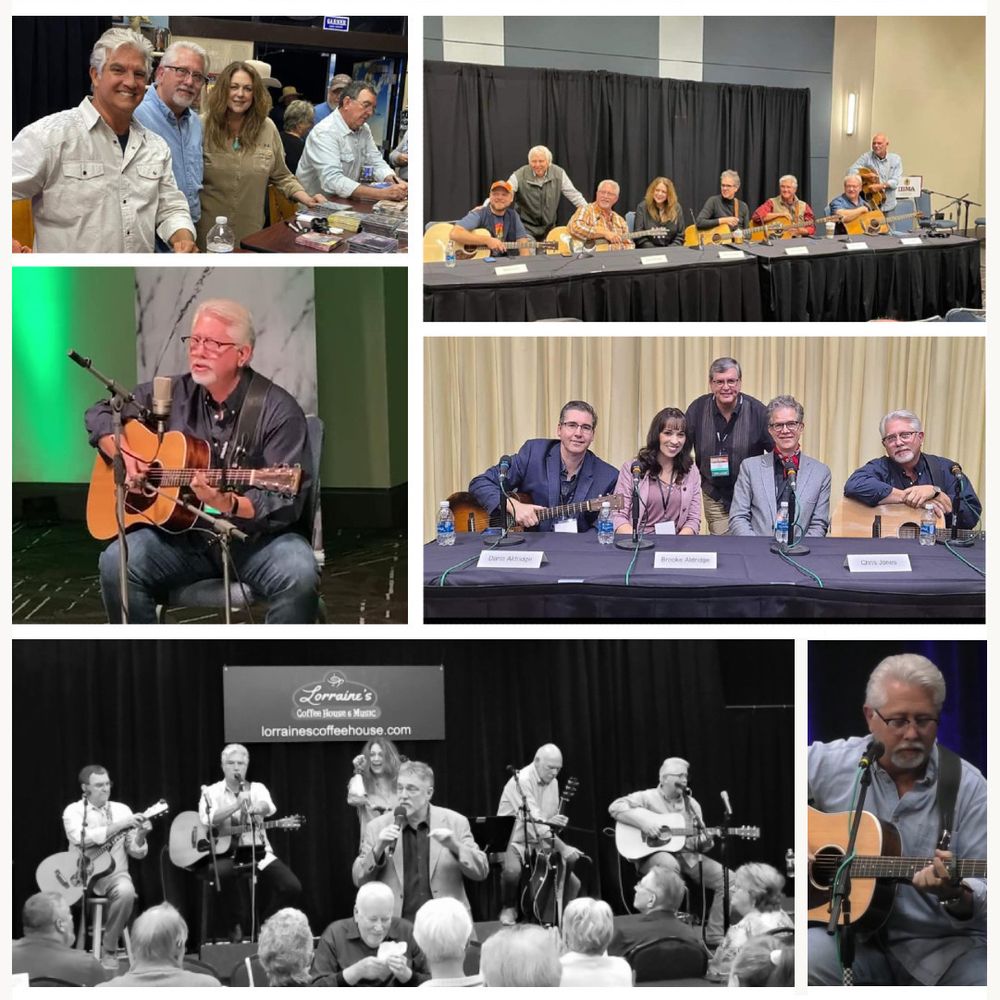 Daryl Mosley at !BMA 2022
featured songwriter at this year's event
The recent success of singer/songwriter Daryl Mosley shined last week as he appeared as a feature panelist and songwriter at the International Bluegrass Music Association's World of Bluegrass trade show and convention.
On Wednesday night, Daryl performed at Lorraine's Coffee House along side songwriting legends Larry Cordle, Jerry Salley, Donna Ulisse and Rick Stanley.
On Thursday, Daryl performed and answered questions about the craft of songwriting along side IBMA award winners Chris Jones and Darrin and Brooke Aldridge and served as a mentor in a songwriter mentor session.
On Friday, Mosley was featured in the "Songwriters All Around" event with Salley, Ulisse, Jones, and award winners Rick Faris and Tim Stafford.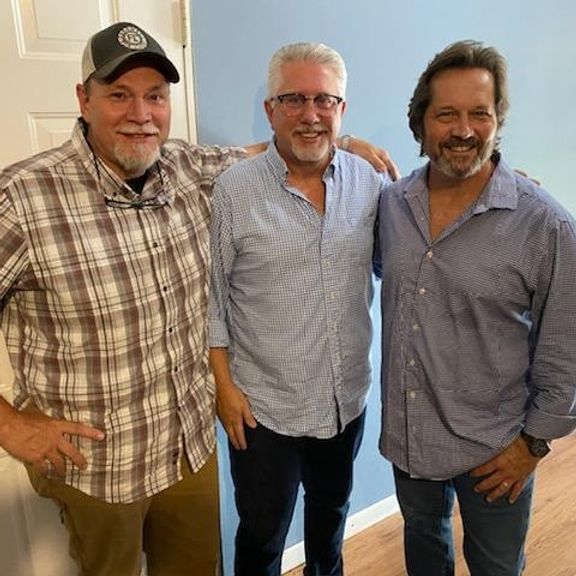 Ronnie Booth joins Daryl in studio
RECORDING FOR UPCOMING ALBUM
Legendary Gospel singer Ronnie Booth recently joined Daryl in the recording studio. Ronnie will be featured on a song on Daryl's upcoming Pinecastle album slated for a Spring 2023 release.
Pictured is Danny Roberts, who is producing the album, Daryl , and Ronnie.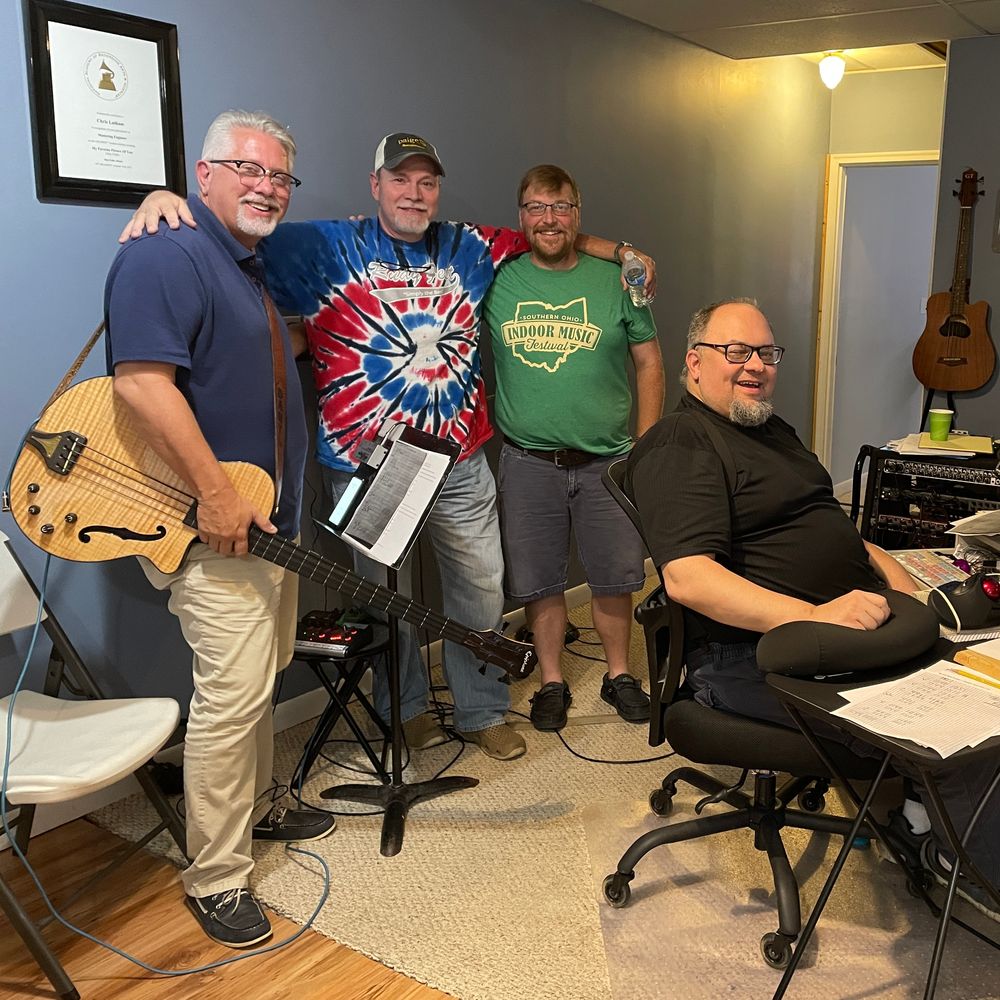 Daryl Mosley back in the studio
New album scheduled for SPRING 2023
Daryl Mosley was back in the famed Gorilla's Nest studio recently, working on a brand new album scheduled for release in spring of 2023.
Like "The Secret of Life (2020) and "Small Town Dreamer (2022), Danny Roberts will again co-produce the album. Also back on board is engineering legend Chris Latham.
In the picture with Daryl is Roberts, Adam Haynes (fiddle) and Latham.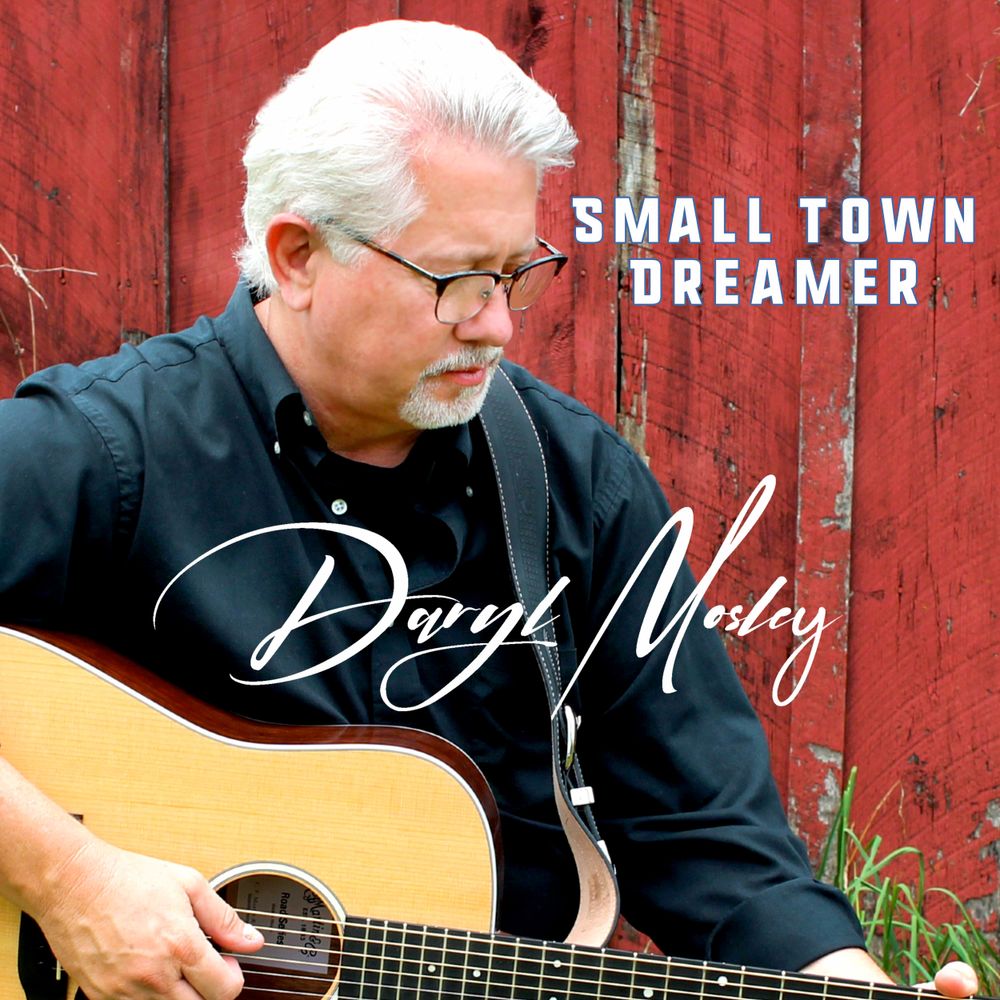 New music video coming soon
"Bringing Simple Back"
Daryl was in the mountains of North Carolina recently filming a music video for the current single, "Bringing Simple Back".
A release date for the video is coming soon!