"Daryl Mosley is a poet - and we don't have many poets left"
- Bill Gaither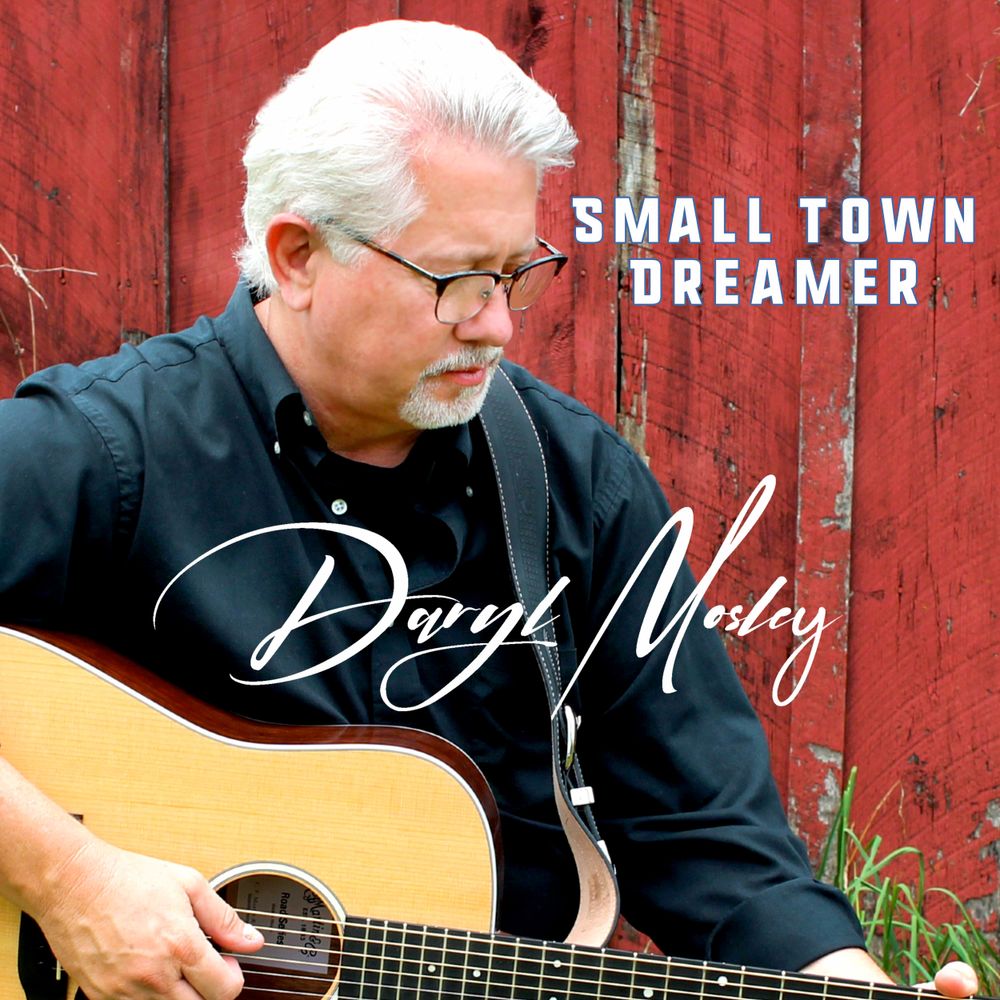 New music video coming soon
"Bringing Simple Back"
Daryl was in the mountains of North Carolina recently filming a music video for the current single, "Bringing Simple Back".
A release date for the video is coming soon!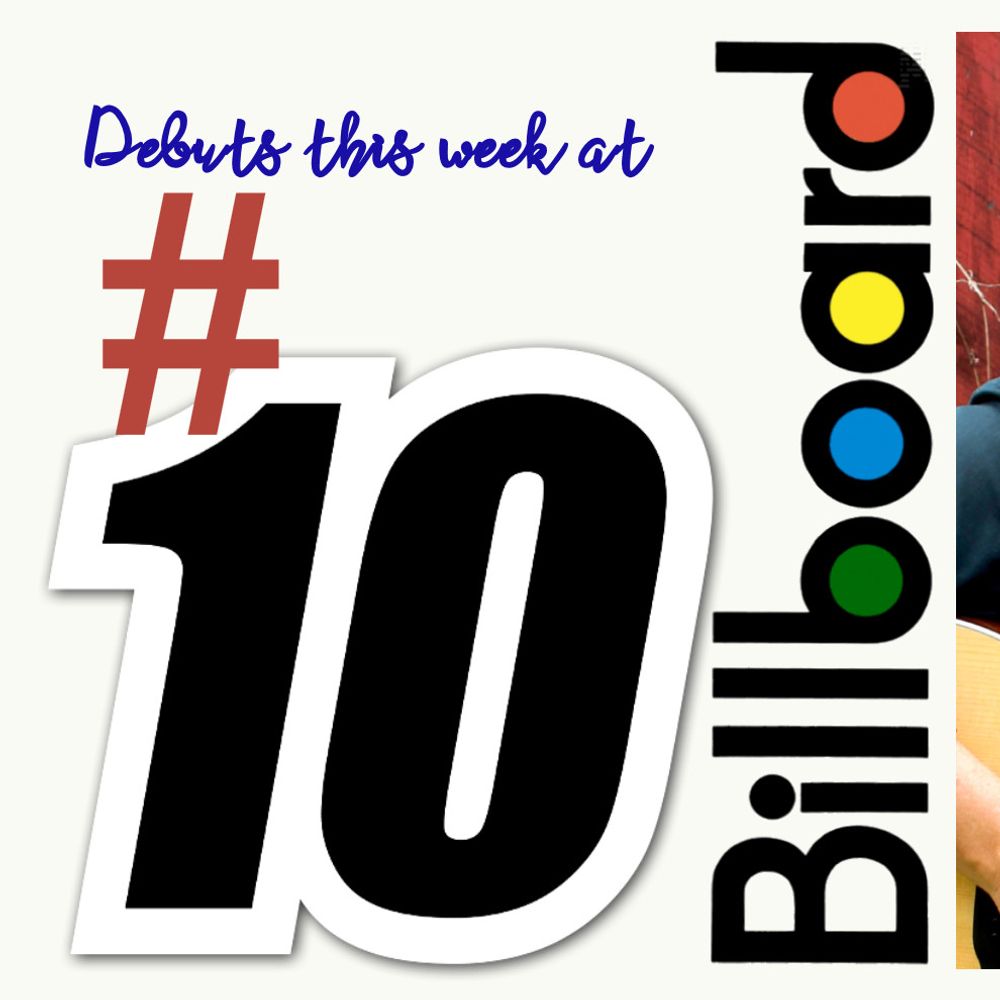 "SMALL TOWN DREAMER" hits BILLBOARD chart
Debut week at #10
"Small Town Dreamer" Daryl Mosley's sophomore release on Pinecastle Records is the #10 album this week on the world famous Billboard magazine chart. Long noted as the primary music industry peridocial, Mosley shares the chart with artists John Hiatt, Sturgill Simpson, Billy Strings and others.